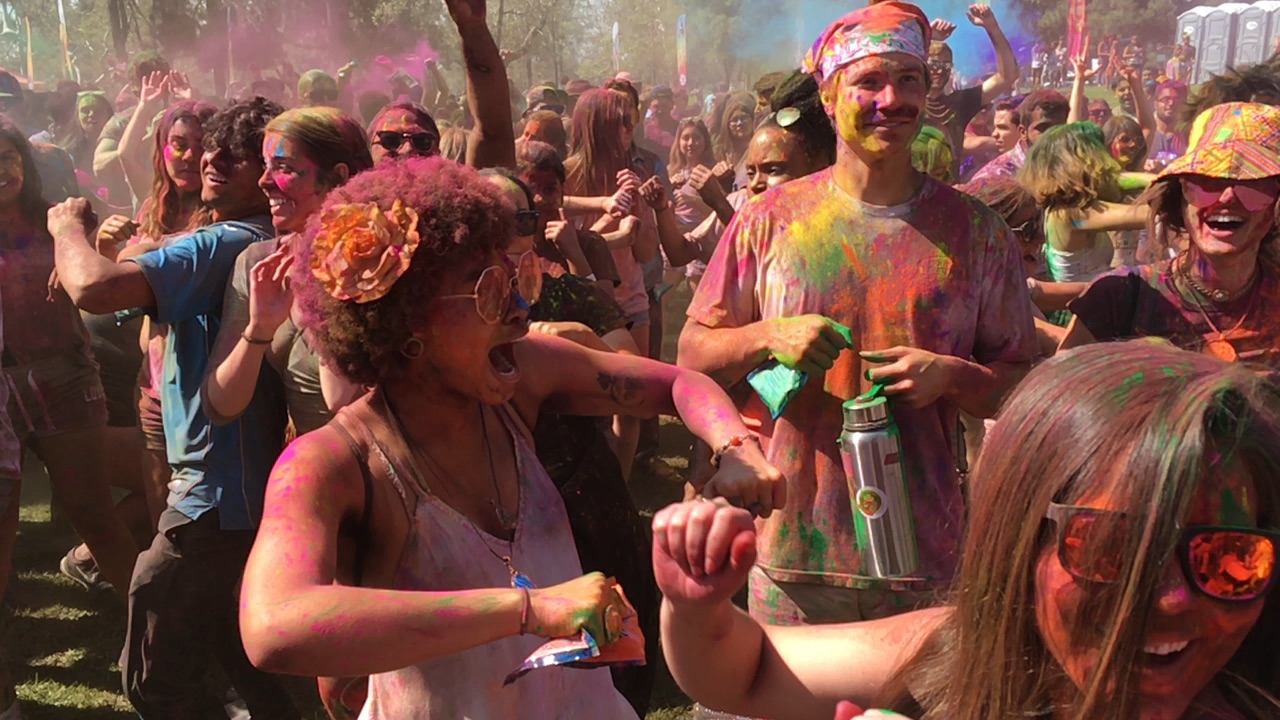 Take some perspective
Profound social changes have altered the logic of big businesses, that had for the past 150 years been predatory, divided and robotic. These changes have impacted all aspects of our society and coexistence : they spared neither the way we work together, our brands, nor the way we make commitments. Now, businesses must see further and question the motivations of their worldly involvement, to live up to their full potential.
Who calls upon us? 14 years ago our first clients, who were in the business of luxury and spirits, knew that their products' consumption relied on complex factors, that went beyond rational needs and functionalist logics. Today, our clients are also in real-estate, banking, insurance or Defense, they understand that all markets are affected by a general complication of consumer rationales.
Humanities
We acknowledge that complex challenges require a number of skills
﹀
We are a team of sociologists, anthropologists, marketing experts, philosophers from 4 continents that lead missions for organizations on a strategic level.
We understand that organizations need tangible solutions to their problems.
﹀
We work with designers, agencies and NGOs to convey our results through services, events objects and operations.
Parisian hearts, international operations
A network of researchers and consultants working hand-in-hand to identify global values and unlock local markets.
USA & South America
Côte Est, carrefour des cultures européeenes et américaines. Côte Ouest résidence des super puissances digitales. Brésil laboratoire de la postmodernité.
Europe
La vieille Europe, origine des sciences humaines, prescripteur de la confidentialité.
China, Korea, Japan
Marché chinois monumental, criptique et disrupteur. Corée, dont l'influence est comparable à celle du Japon dans les années 80.
A brief history of Eranos
L'Eranos (ἔρανος en grec) est un banquet où il n'y a ni hôte ni invité. Tout le monde participe à l'équilibre du diner. Nous croyons que la meilleure manière de comprendre le monde est d'y prendre part. Eranos transmet aux entreprises les outils qui leur permettent de comprendre et de prendre part au monde.
2005 Fondation • A quelques mois d'écart, Pernod Ricard et L'Oréal nous sollicitent. Nos deux premiers clients savent que leurs marchés sont complexes et ils ont besoin de profils issus de la recherche pour les comprendre. Nous fondons une société que nous appellons Eranos, en l'honneur du cercle qui, pour penser la complexité du 20e siècle, avait rassemblé des penseurs de nombreuses disciplines.
2006 Place Saint-Ger • Nous nous installons dans des bureaux orientés plein est, comme les abbayes, pour regarder se lever le soleil. Notre cantine est à la mezzanine du Pied de Fouet. Notre café est le Bonaparte. Nos voisins Aesop et Pierre Hermé ouvrent leurs premiers magasins sur la rue Bonaparte.
2010 Au Grand Cerf • Nos bureaux donnent sous la lumière zénitale du passage du Grand Cerf. Notre cantine est Pirouette où Michaël conserve un couteau gravé à son nom. Premières missions internationales.
2012 Au Club Du Cercle • Nous testons les bureaux collectifs et faisons notre premier gros bilan carbonne. Nous repensons nos manières de travailler ensemble, et adoptons Trello. Michaël arrête l'e-mail.
2014 Port de l'Arsenal • Nous nous installons sur une petite péniche quai Bourbon, à l'Arsenal. Stéphane parle d'innovation à TEDx Lille. Nos clients ont réalisé que tous les marchés étaient complexes. Les banques, la Défense, les foncières font appel à nous. Nos vœux pour l'année rappellent à nos clients que "si ça marche, c'est obsolète".
2016 Aux Gadzarts • Le balcon de nos bureaux, soutenu par la "Dame qu'à le sac", la plus haute caryatide de Paris, donne sur les Arts & Métiers. Nous menons des opérations permanentes à Shanghai, NYC, Séoul, et Saō Paolo. Notre cantine est Elmer, notre café est Loustic.
2017 Equancy • Le groupe Equancy entre au capital d'Eranos. Michaël ouvre TEDx Paris. Notre Directeur des études devient Directeur de la connaissance. Stéphane et Michaël structurent le champ du design relationnel, et nous travaillons à ouvrir un bureau à Séoul.
2018 Louvre / Gangnam • Eranos Paris emménage au 5bis rue du Louvre. Eranos Séoul ouvre dans l'Organic Media Valley, à Séoul, dans le quartier de Gangnam.
Continuing business
---
We teach in world renowned schools, run research projects, preside in international juries. Resources
Logos, photos... These files will help you use our brand and content
Stéphane Hugon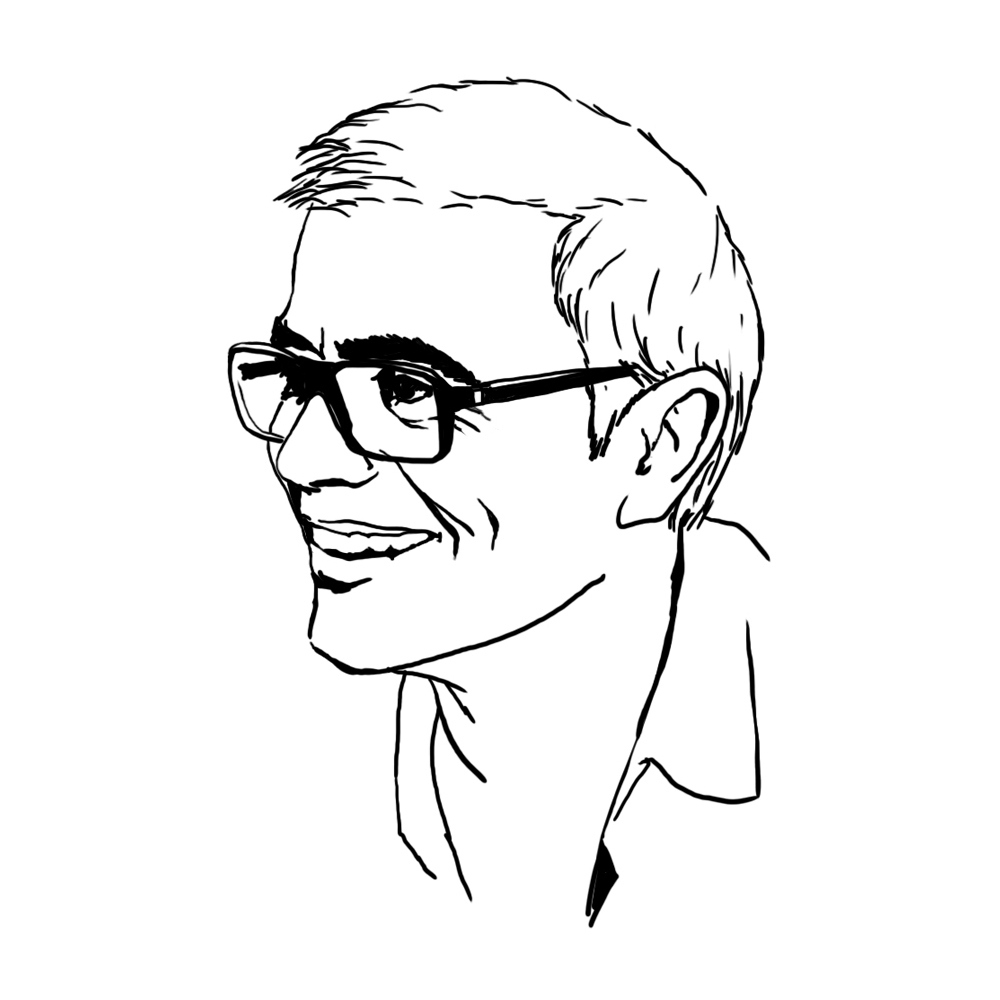 Co-founder & CEO
Stéphane Hugon, PhD. Is a sociologist, he follows in the tradition of sociology of the imaginary. He is a co-founder and the CEO of Eranos. He is also a teacher at ENSCI (national superior school of industrial creation) and an invited professor at Universidade do Sao Paolo's ECA (school of communications and arts). He specializes in the evolution of social bonds and the usage of technical objects within European and Asian markets.
Media HD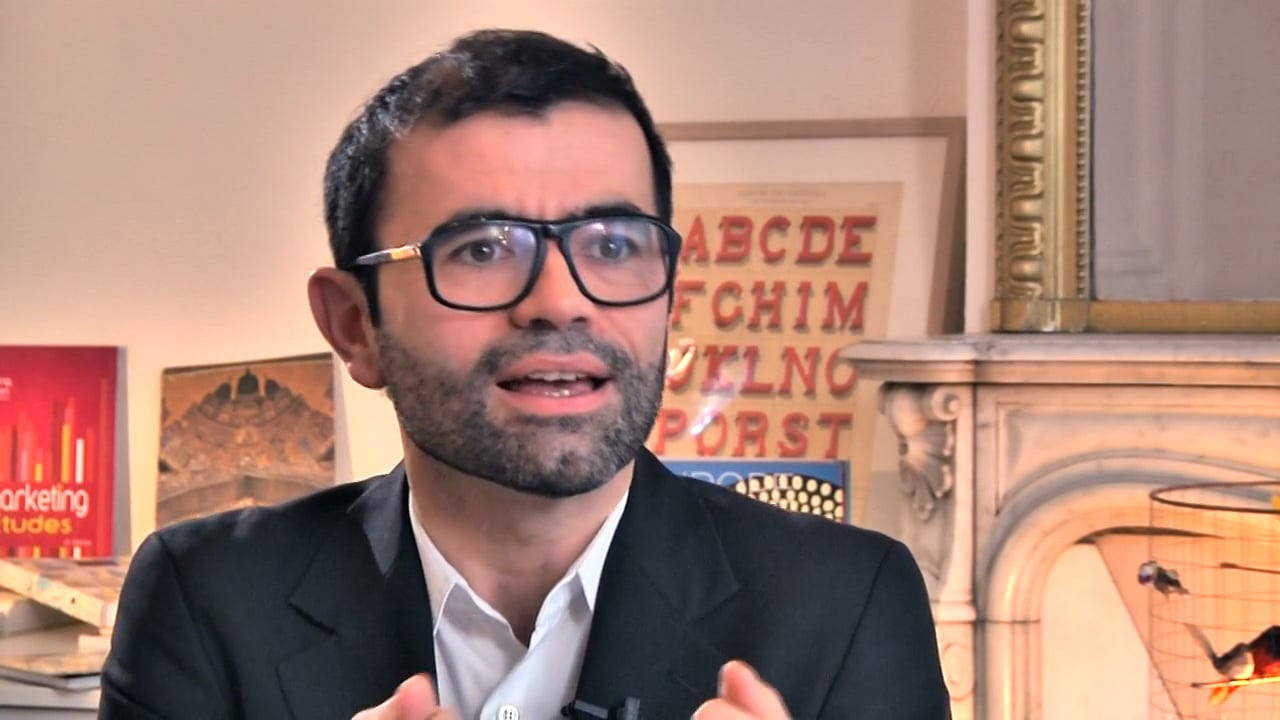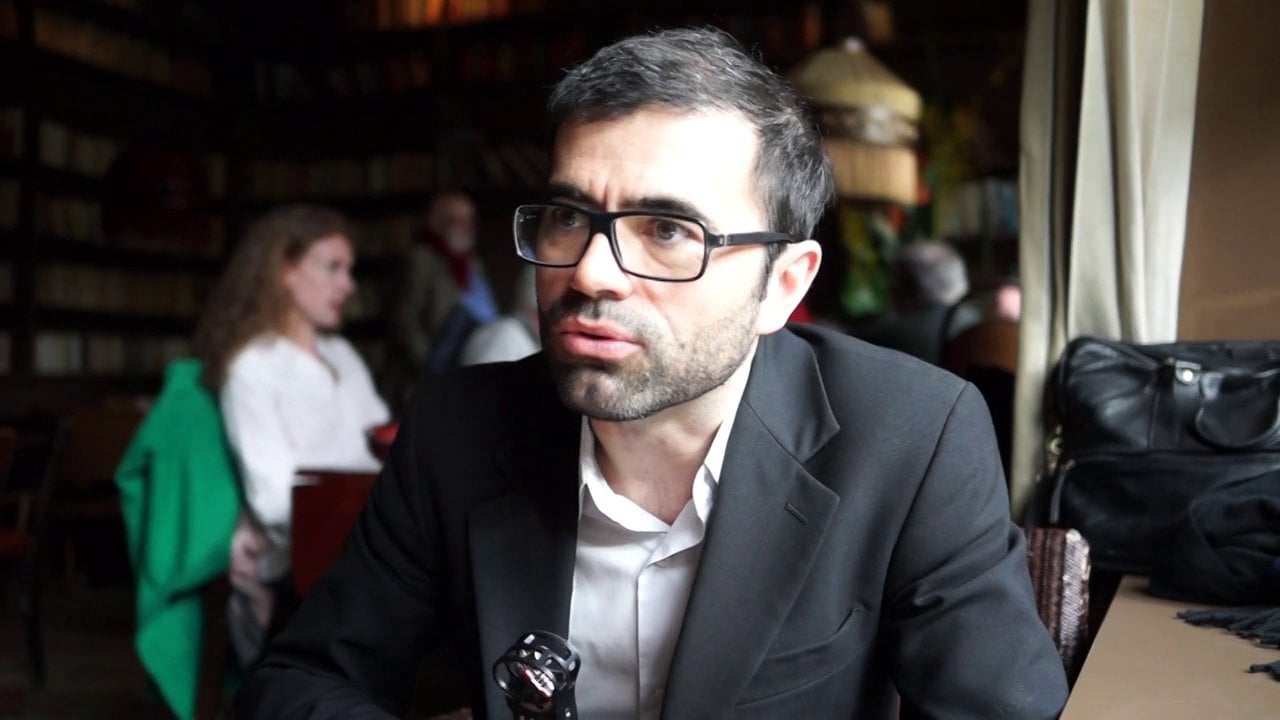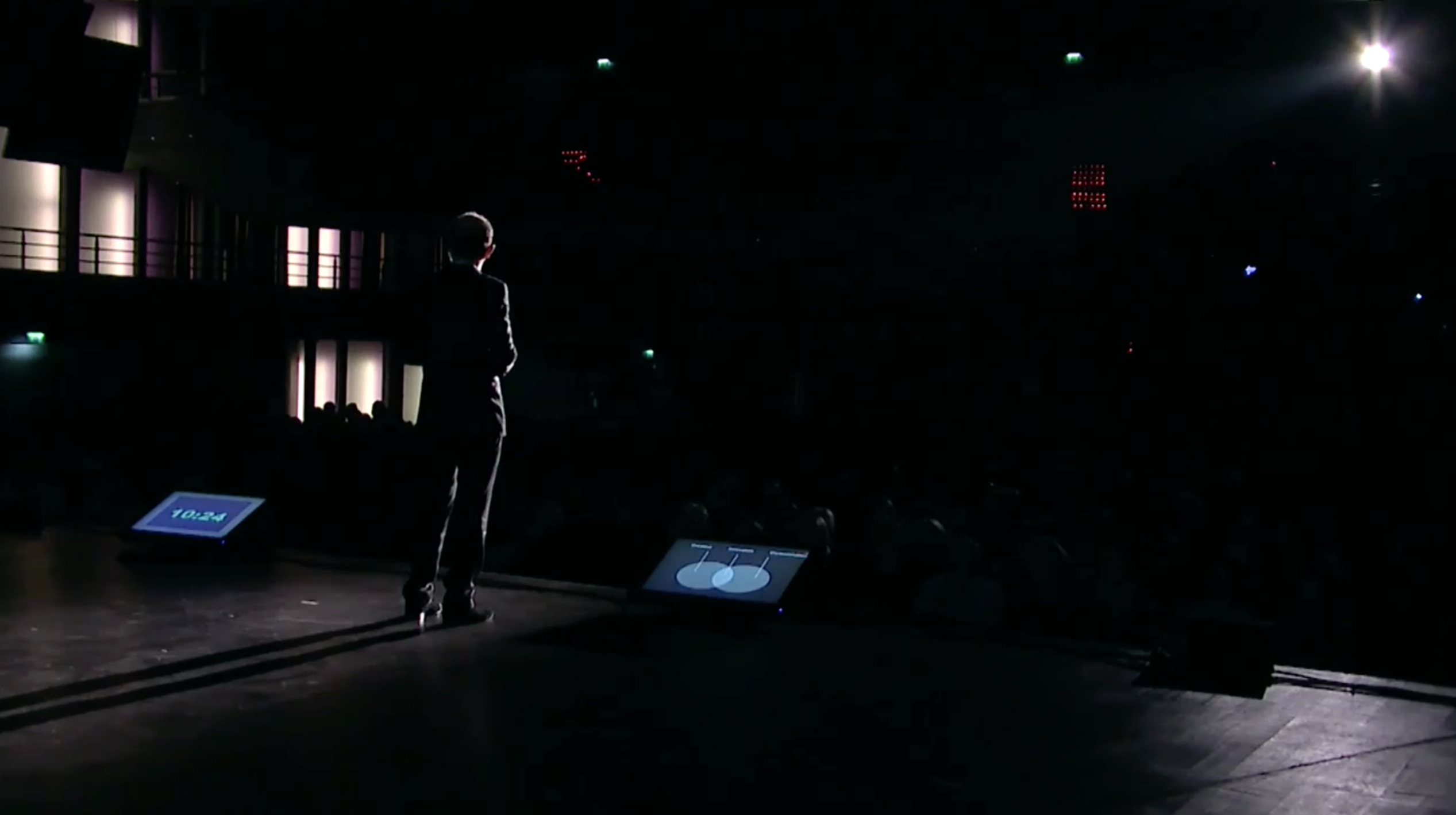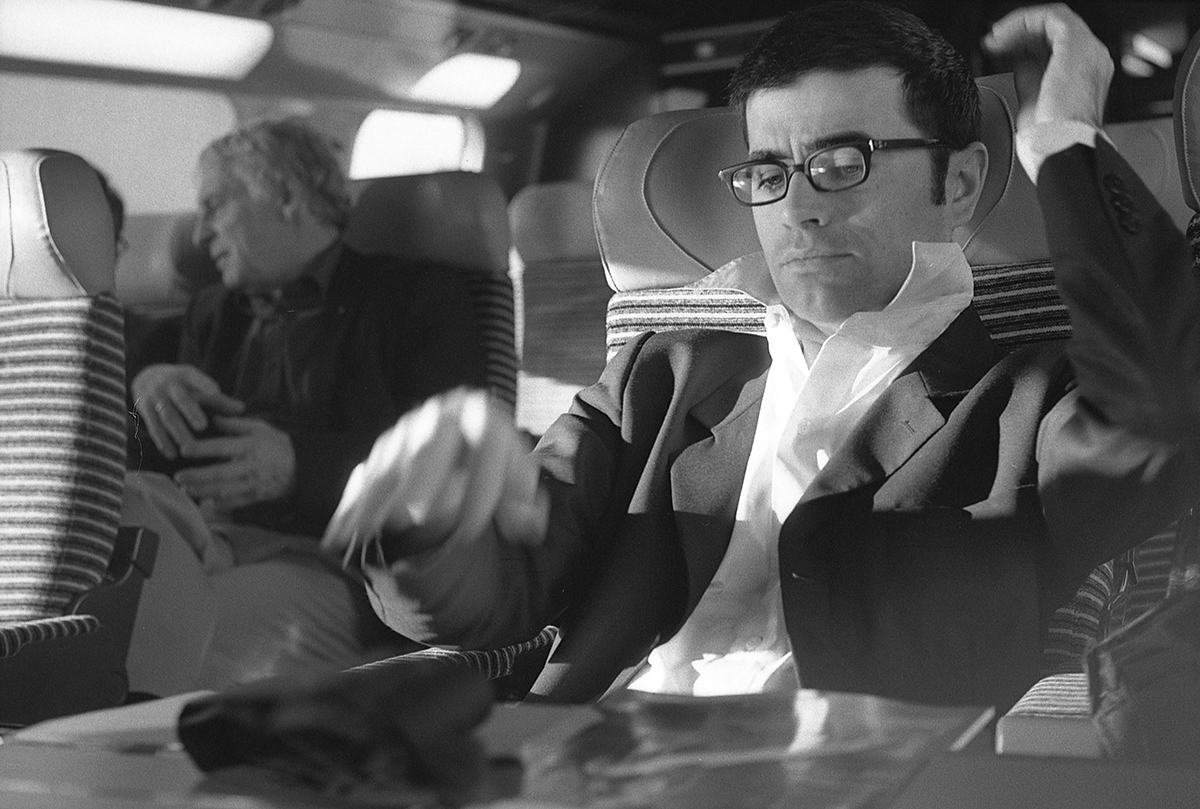 Michaël V. Dandrieux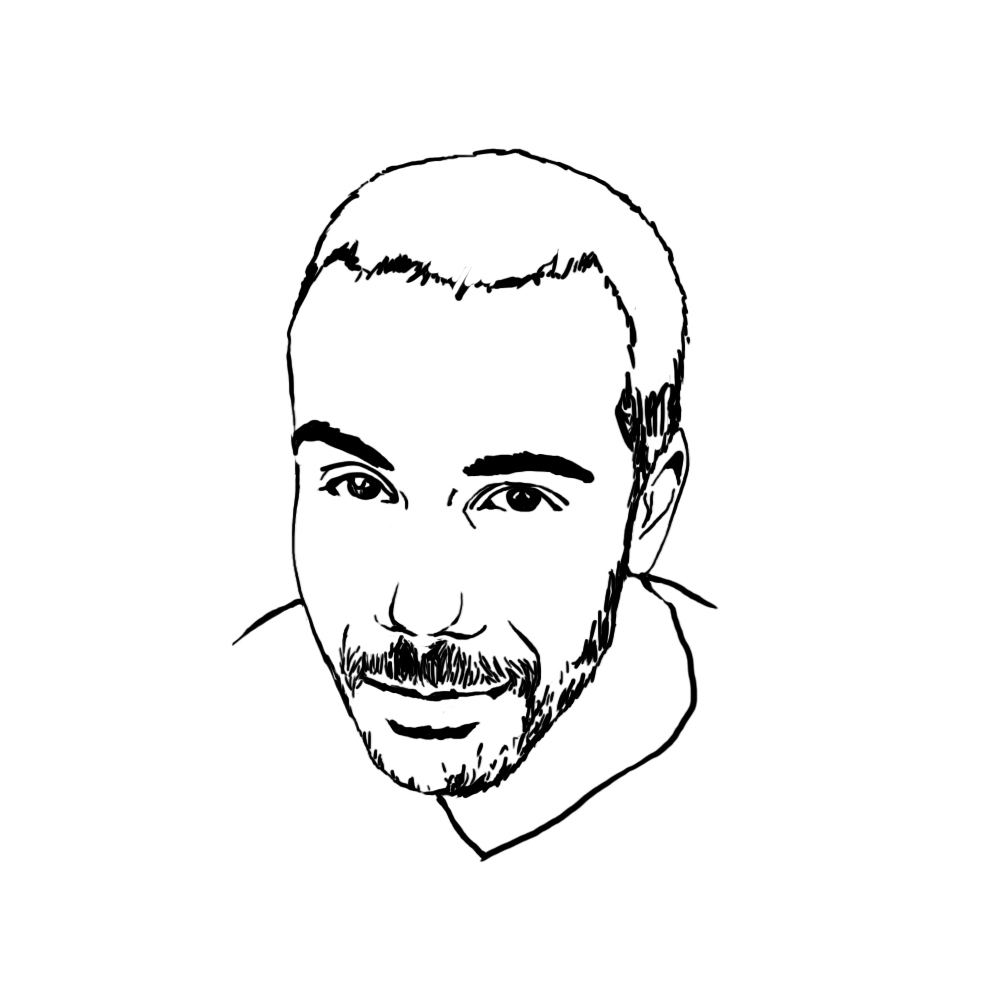 Co-founder & CSO
Michaël V. Dandrieux PhD. is a sociologist, he follows in the tradition of sociology of the imaginary. At Eranos, he is in charge of strategic development of international activities. He is also a teacher at Sciences Po and editorial director of the Cahiers européens de l'imaginaire (CNRS Editions). His work focuses on seemingly irrational rationalities. Within this mission, he will be responsible of strategic decisions.
Media HD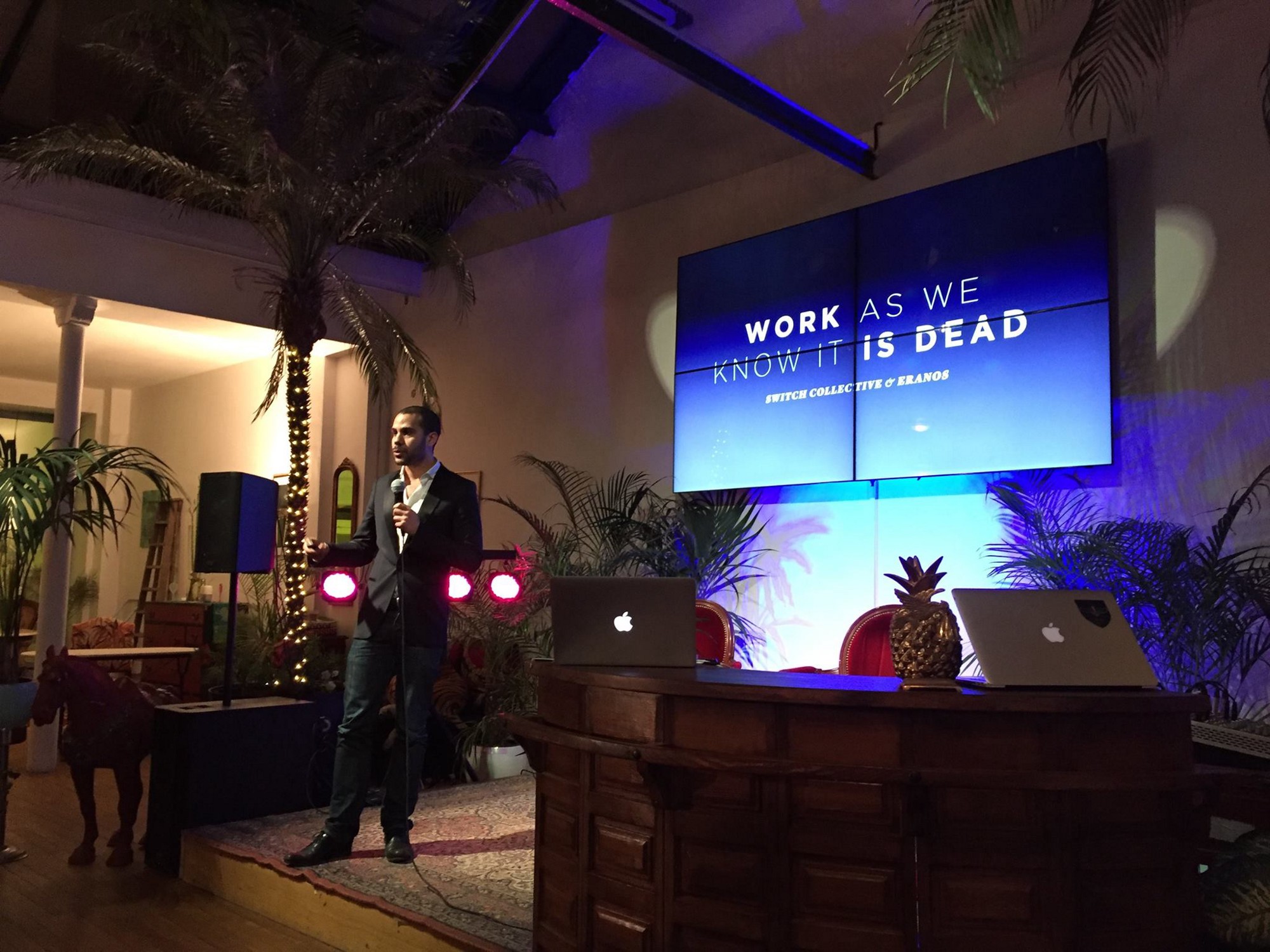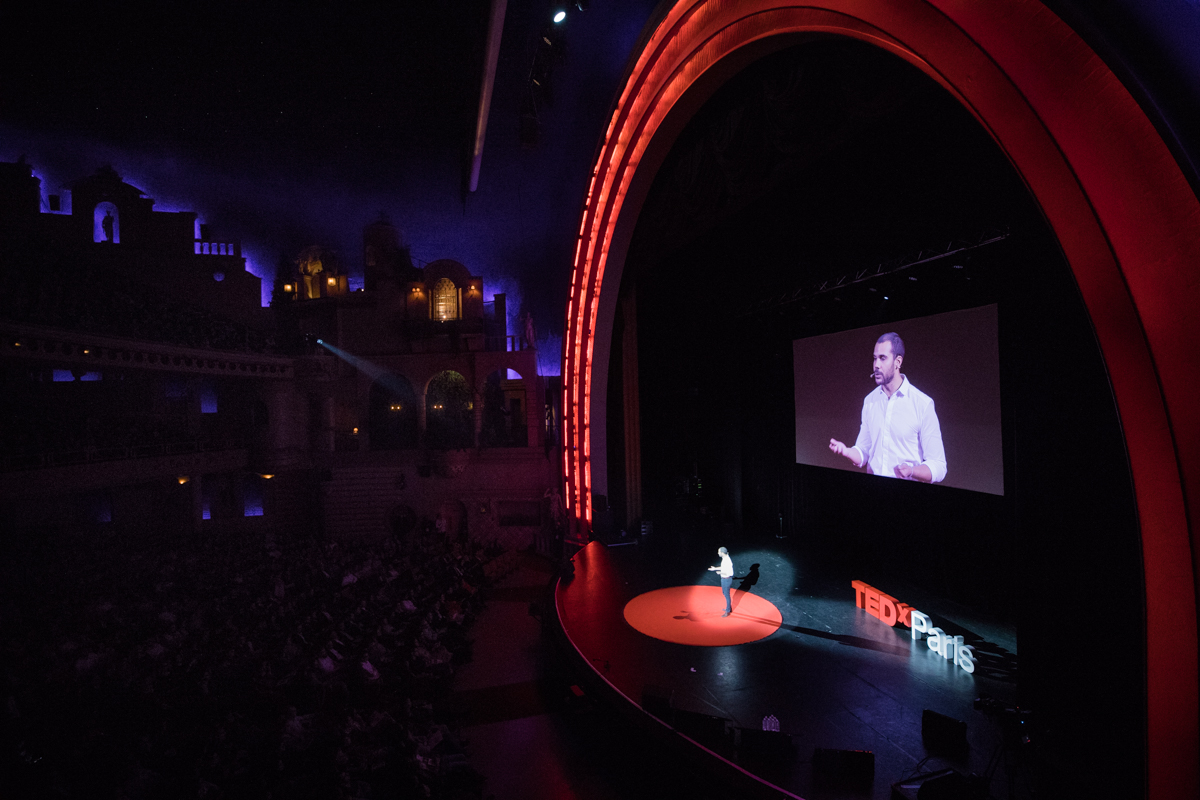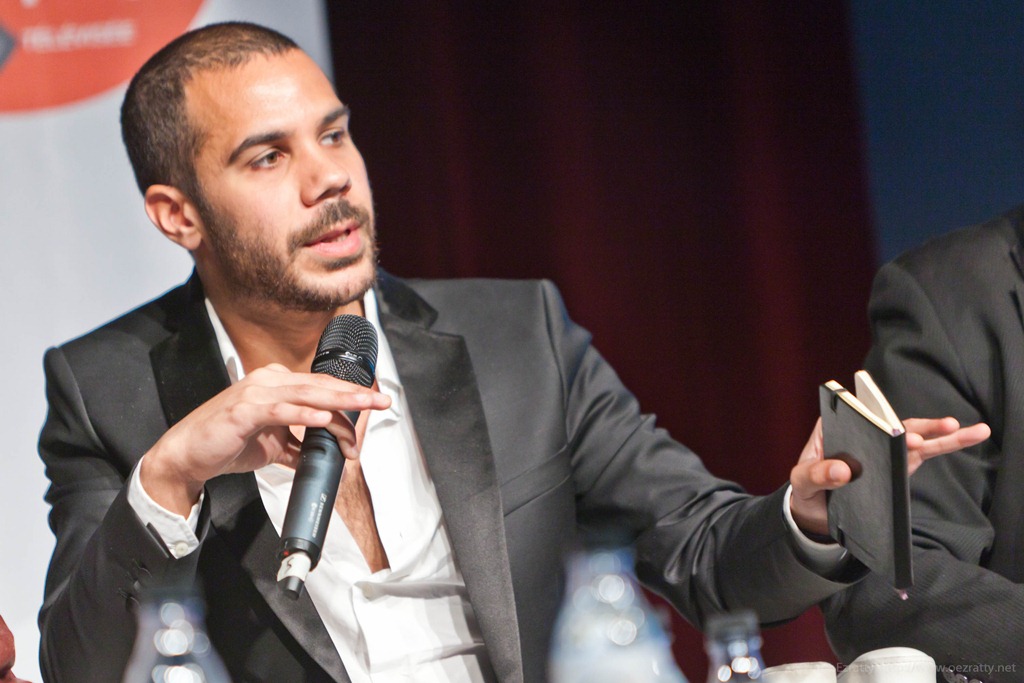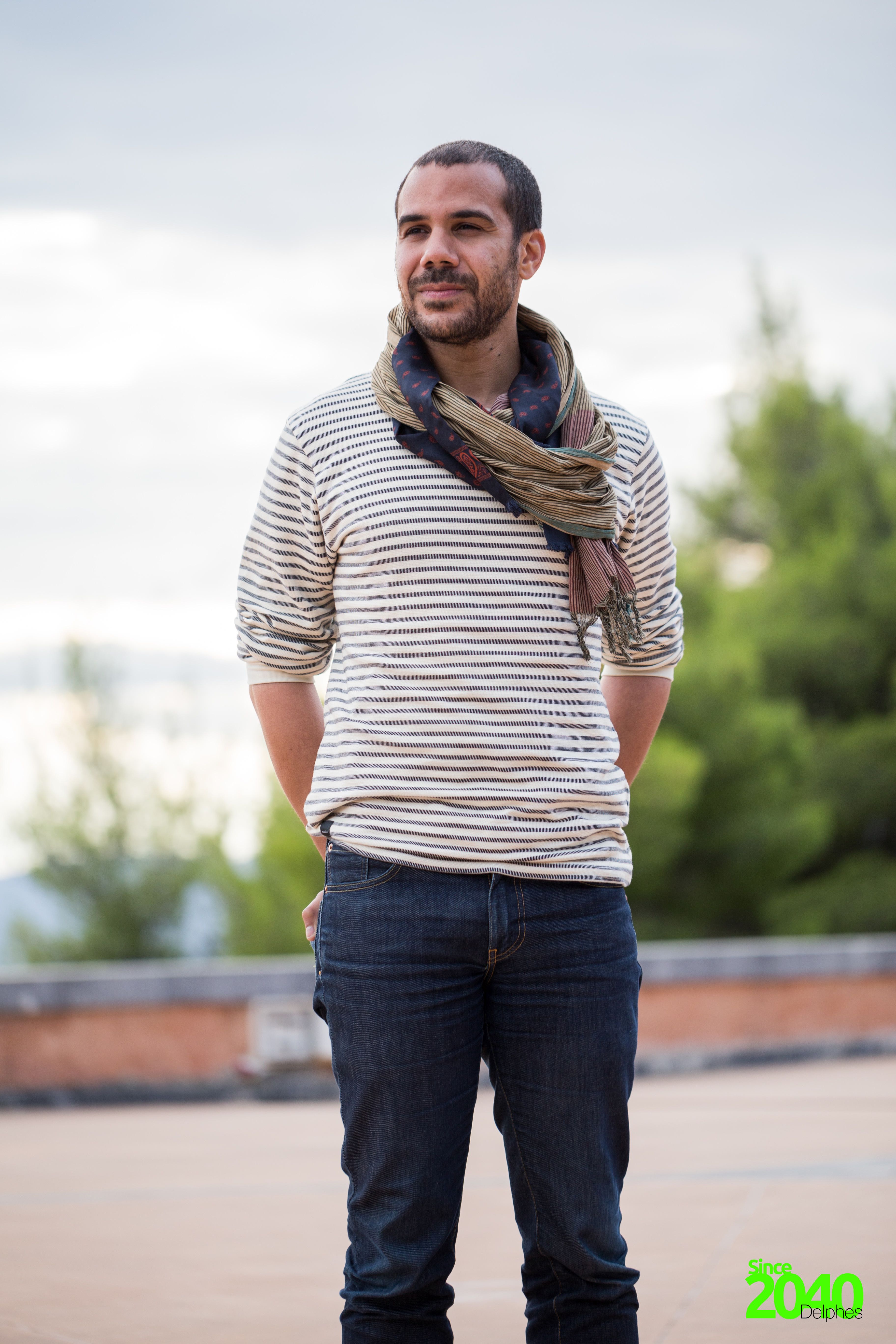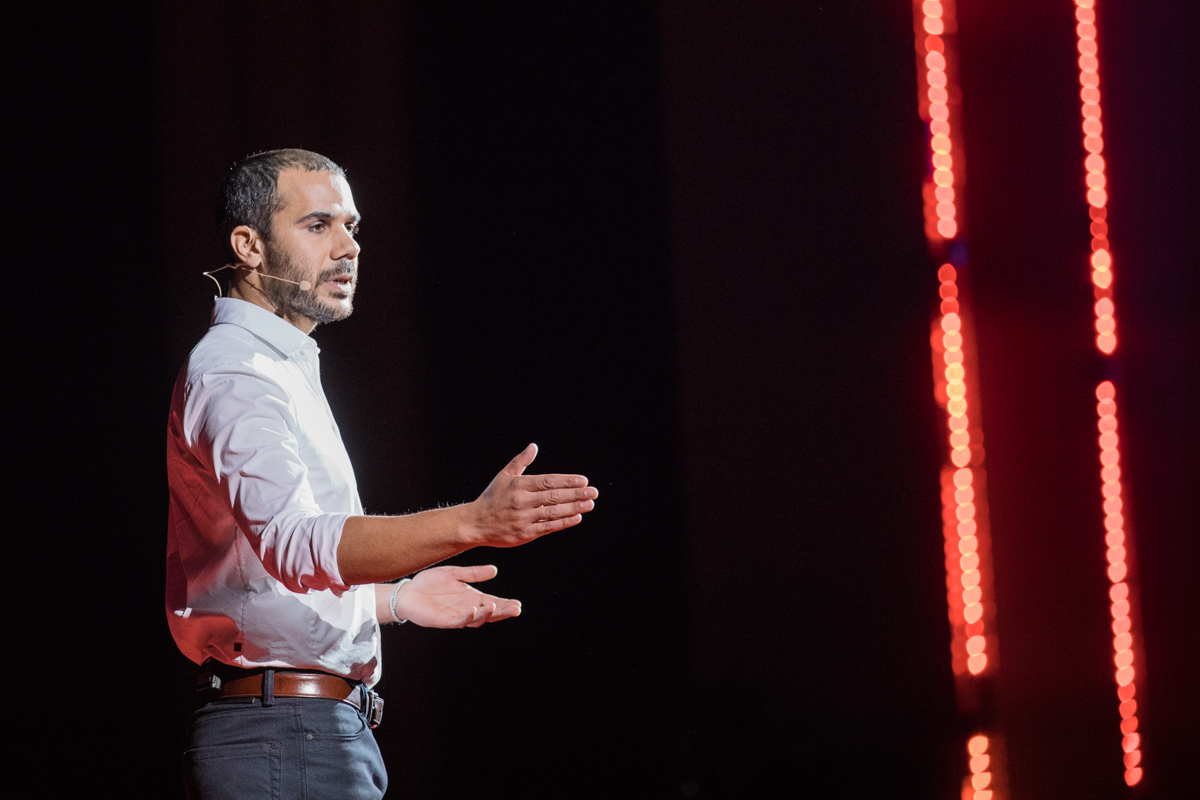 Missions
What issues bother you ?
Join us
We might not talk shop.