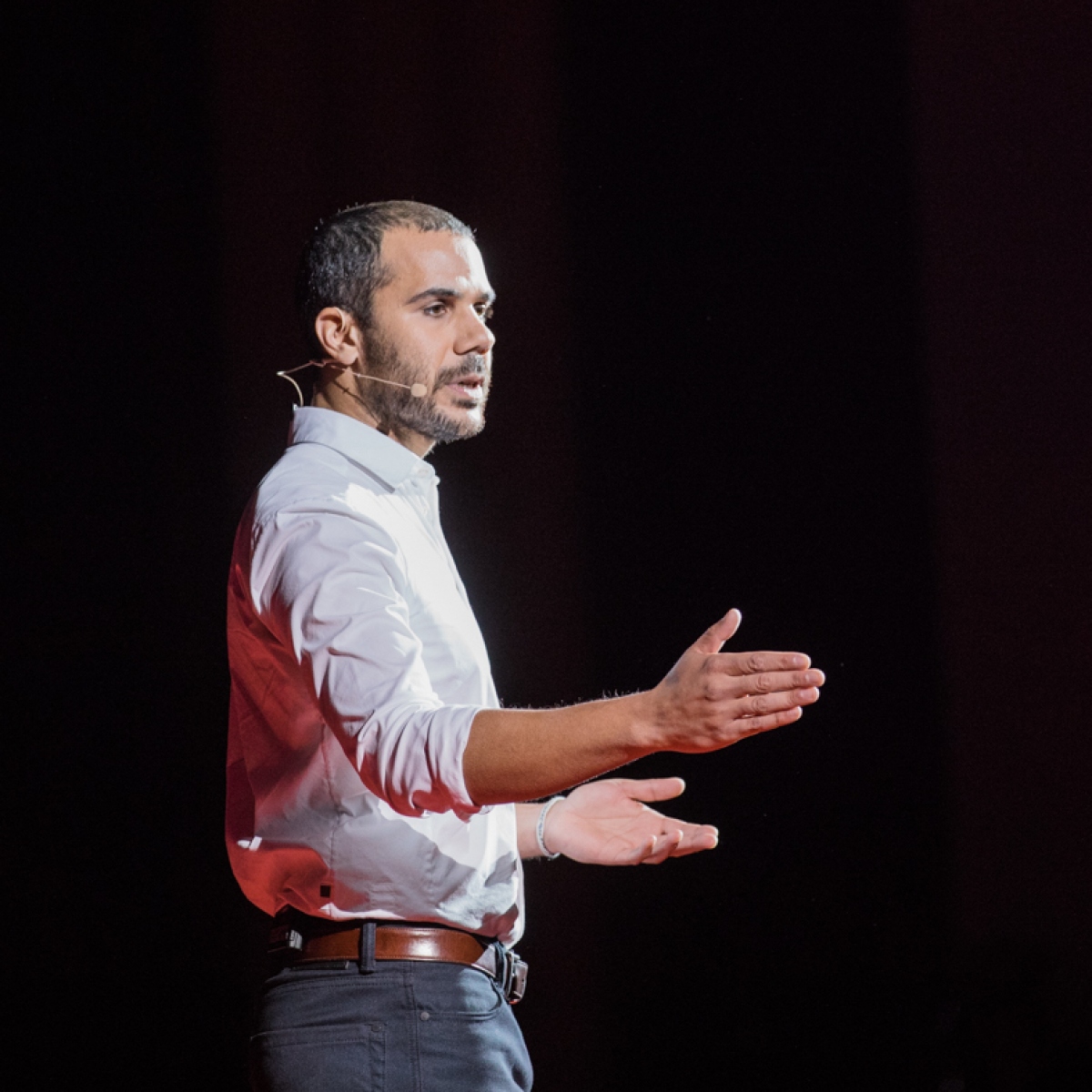 Michaël V. Dandrieux
Michaël V. Dandrieux Ph.D est sociologue, cofondateur et président d'Eranos, et enseignant à Sciences Po Paris (Ecole de Management et d'Innovation). Chez Eranos, il a accompagné La Poste BSCC sur la dématérialisation et l'écologie de l'attention, Perrier Jouët sur le rapport à la Nature, Pierre Fabre sur le soin du futur, ou encore L'Oréal USA sur la confiance en soi chez les femmes. Il est particulièrement investi dans les missions de transition vers de nouveaux modèles de prospérités.
Meet the team
Meet the people standing behind our mission
---
Founding Partners
The founding partners hold the vision and the vision of the company. Since 2005, Stéphane and Michaël are committed to reconcile companies and society.
Admin & Life Support
Life Support allows us to run missions everywhere in the world, and to welcome you at our office in Paris, rue du Louvre
Strategy
La stratégie est notre practice de conseil. Elle est constituée d'expertises venues d'écoles de commerce, du monde du conseil et des sciences politiques. Elle est responsable des moyens et du sens de nos actions.
Knowledge
La connaissance est notre practice de recherche. Elle rassemble toutes les disciplines des humanités (sociologie, philosophie, anthropologie...). Elle est responsable du contenu de nos actions.
Join us
We won't necessarily talk about work.