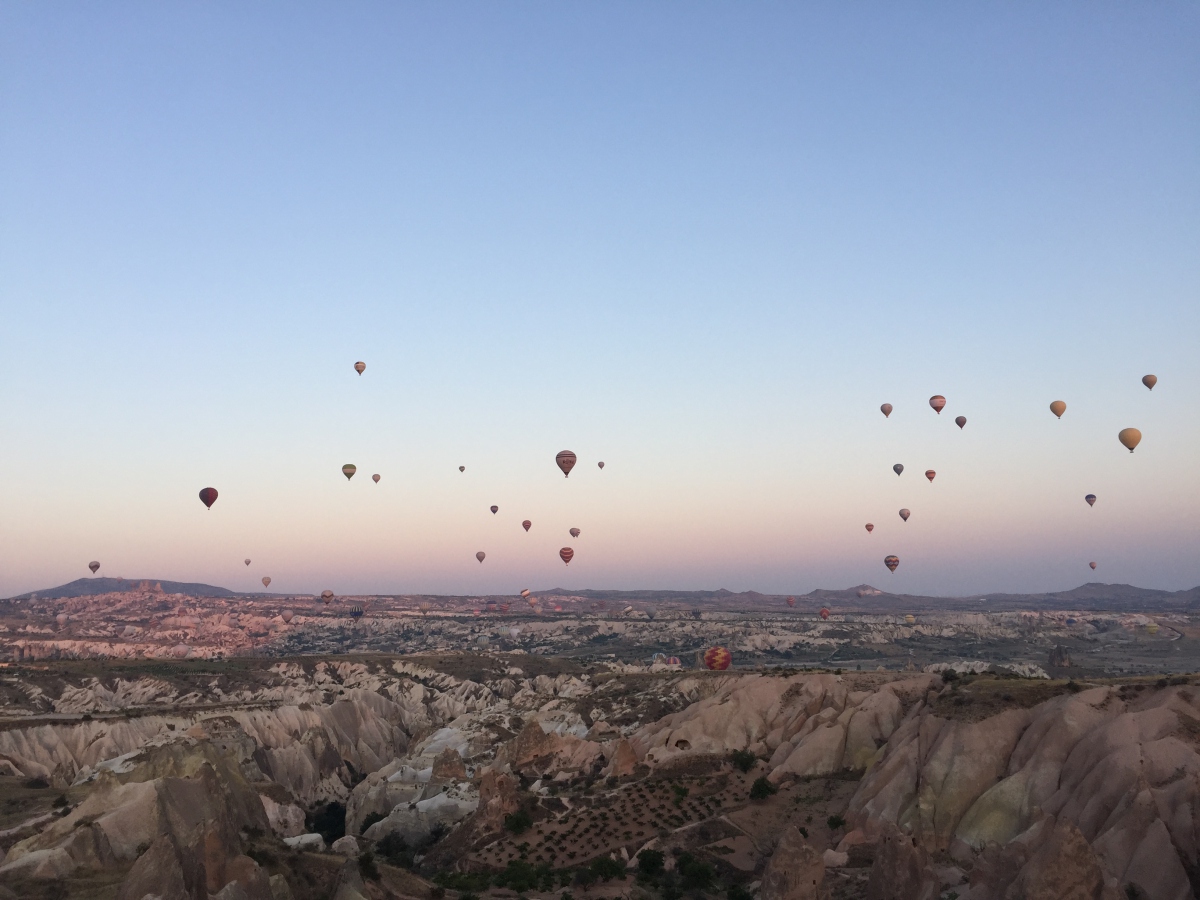 Narjès Mhiri
Après 5 ans passés à la Direction de l'Innovation de la SNCF, Narjes s'est spécialisée dans l'étude des futurs souhaitables. Diplômée en philosophie, histoire et management de l'innovation à Sciences Po, elle utilise tous ses diplômes pour se poser une question simple : Que peut-on mieux faire ? Membre de plusieurs associations et sportive passionnée, elle aime à réfléchir sur tout sauf sur le talent de l'équipe de France de basket féminine qu'elle aime un point c'est tout.
Meet the team
Meet the people standing behind our mission
---
Founding Partners
The founding partners hold the vision and the vision of the company. Since 2005, Stéphane and Michaël are committed to reconcile companies and society.
Admin & Life Support
Life Support allows us to run missions everywhere in the world, and to welcome you at our office in Paris, rue du Louvre
Strategy
La stratégie est notre practice de conseil. Elle est constituée d'expertises venues d'écoles de commerce, du monde du conseil et des sciences politiques. Elle est responsable des moyens et du sens de nos actions.
Knowledge
La connaissance est notre practice de recherche. Elle rassemble toutes les disciplines des humanités (sociologie, philosophie, anthropologie...). Elle est responsable du contenu de nos actions.
Join us
We won't necessarily talk about work.