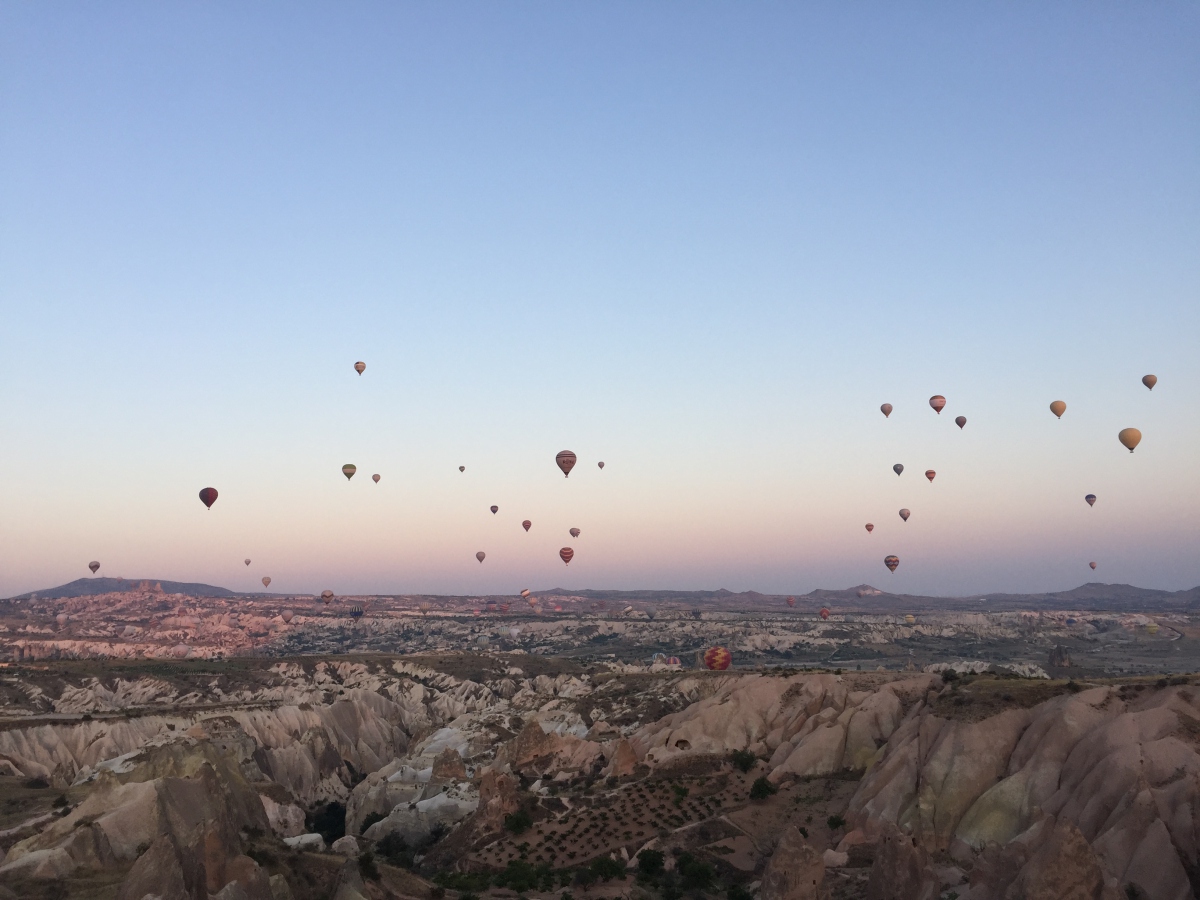 Fadela Zennaki
Fadéla Zennaki a poursuivi des études en gestion immobilière. Elle a intégré Eranos en février 2020, où elle exerce aujourd'hui le poste d'office manager. Chez Eranos, elle prend en charge la gestion de l'administration et de l'organisation, des conditions de travail, des services généraux et comptables, ainsi que le support aux opérations dans le cadre des missions (facturation, référencement, appels d'offres, demandes entrantes...). Son travail consiste à s'assurer du bon fonctionnement du bureau de Paris et d'une bonne communication interne, tout en veillant au bien-être et à l'efficacité de chacun.
Meet the team
Meet the people standing behind our mission
---
Founding Partners
The founding partners hold the vision and the vision of the company. Since 2005, Stéphane and Michaël are committed to reconcile companies and society.
Admin & Life Support
Life Support allows us to run missions everywhere in the world, and to welcome you at our office in Paris, rue du Louvre
Strategy
La stratégie est notre practice de conseil. Elle est constituée d'expertises venues d'écoles de commerce, du monde du conseil et des sciences politiques. Elle est responsable des moyens et du sens de nos actions.
Knowledge
La connaissance est notre practice de recherche. Elle rassemble toutes les disciplines des humanités (sociologie, philosophie, anthropologie...). Elle est responsable du contenu de nos actions.
Join us
We won't necessarily talk about work.