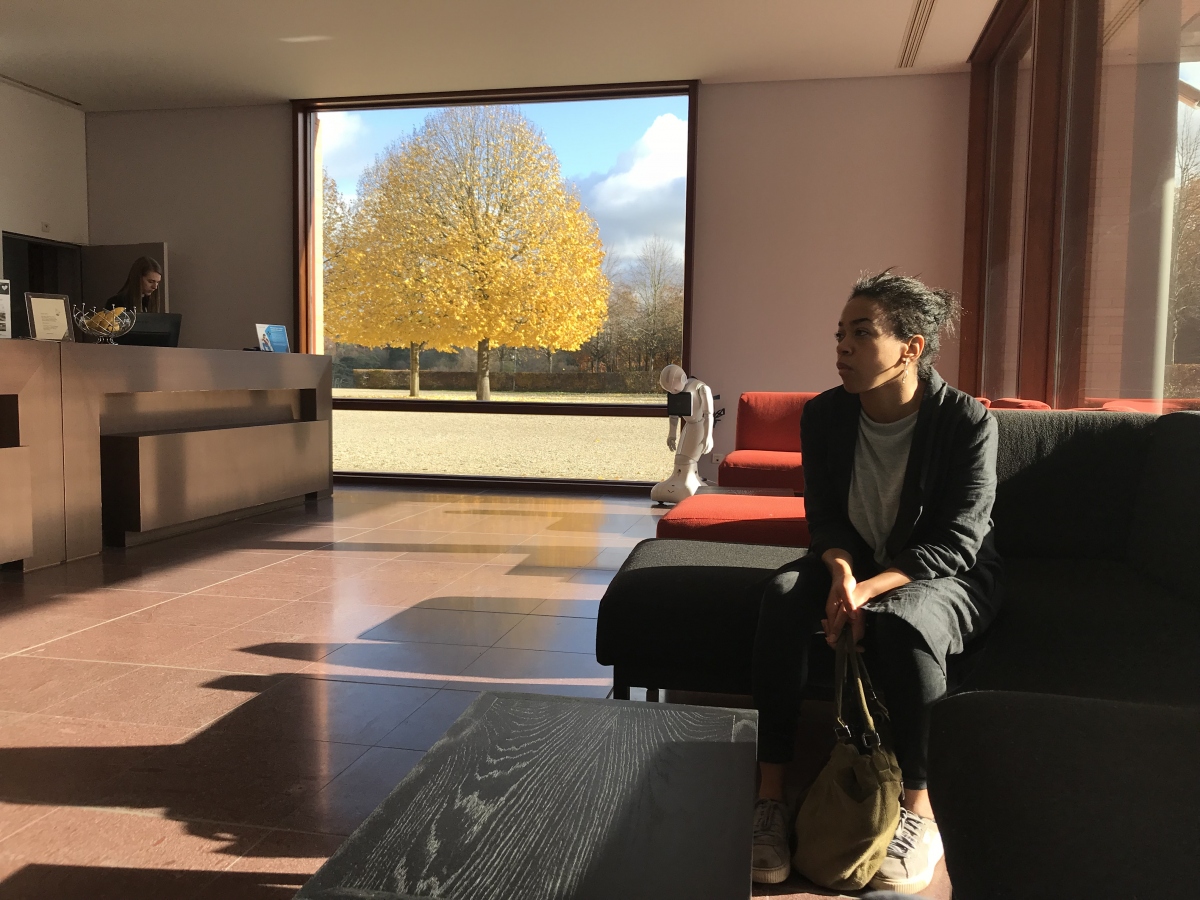 Salomé Kennedy
Salomé Kennedy a poursuivi des études de sociologie, histoire et développement social qui l'ont conduit à obtenir un Master Recherche en Sociologie en 2015. Spécialisée dans l'étude des comportements vestimentaires, elle a renforcé sa culture en intégrant l'IFM ou elle s'est dotée d'un postgraduate degree en management de la mode et du luxe. Son background théorique et sa bi-nationalité franco-américaine sont des atouts dans la compréhension des comportements de consommation inter-culturels. Chez Eranos, elle a été amenée à traiter des questions relatives à la mode, au luxe, aux cosmétiques, au Food & Bev, à l'audiovisuel, à l'insertion professionnelle et à la culture d'entreprise.
Meet the team
Meet the people standing behind our mission
---
Founding Partners
The founding partners hold the vision and the vision of the company. Since 2005, Stéphane and Michaël are committed to reconcile companies and society.
Admin & Life Support
Life Support allows us to run missions everywhere in the world, and to welcome you at our office in Paris, rue du Louvre
Strategy
La stratégie est notre practice de conseil. Elle est constituée d'expertises venues d'écoles de commerce, du monde du conseil et des sciences politiques. Elle est responsable des moyens et du sens de nos actions.
Knowledge
La connaissance est notre practice de recherche. Elle rassemble toutes les disciplines des humanités (sociologie, philosophie, anthropologie...). Elle est responsable du contenu de nos actions.
Transversals
Les fonctions transverses permettent aux nouveaux entrants de s'immerger dans l'entreprise avant de s'orienter vers la practice qui leur convient.
Join us
We won't necessarily talk about work.