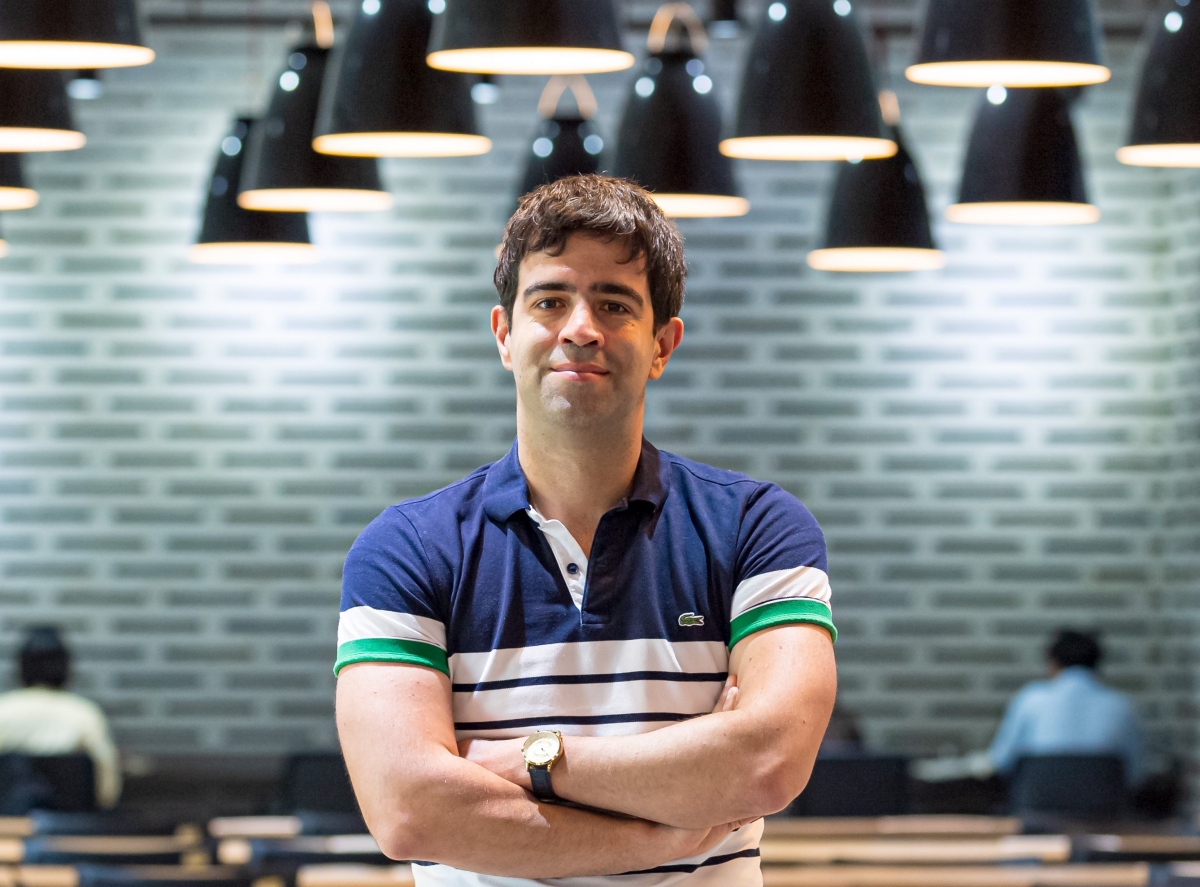 Christophe Gaudin
Christophe Gaudin, Ph.D, is a French sociologist, from the tradition of sociology of imagination (G.Bachelard, G.Durand). He has lived and taught in South Korea since 2007. An assistant professor of political science at Kookmin University in Seoul since 2012, he has also served since 2018 as a CKO for the Korean branch of Eranos, a research consultancy based in Paris and Seoul, and operating in 10 countries. His work revolves around the shifts in meaning that take place in globalization, with a focus on the way concepts of western sociology change beyond recognition as they get exported all around the world.
Meet the team
Meet the people standing behind our mission
---
Founding Partners
The founding partners hold the vision and the vision of the company. Since 2005, Stéphane and Michaël are committed to reconcile companies and society.
Admin & Life Support
Life Support allows us to run missions everywhere in the world, and to welcome you at our office in Paris, rue du Louvre
Strategy
La stratégie est notre practice de conseil. Elle est constituée d'expertises venues d'écoles de commerce, du monde du conseil et des sciences politiques. Elle est responsable des moyens et du sens de nos actions.
Knowledge
La connaissance est notre practice de recherche. Elle rassemble toutes les disciplines des humanités (sociologie, philosophie, anthropologie...). Elle est responsable du contenu de nos actions.
Join us
We won't necessarily talk about work.