❝What you do is important.❞

Riccardo Bellini
CEO, Chloé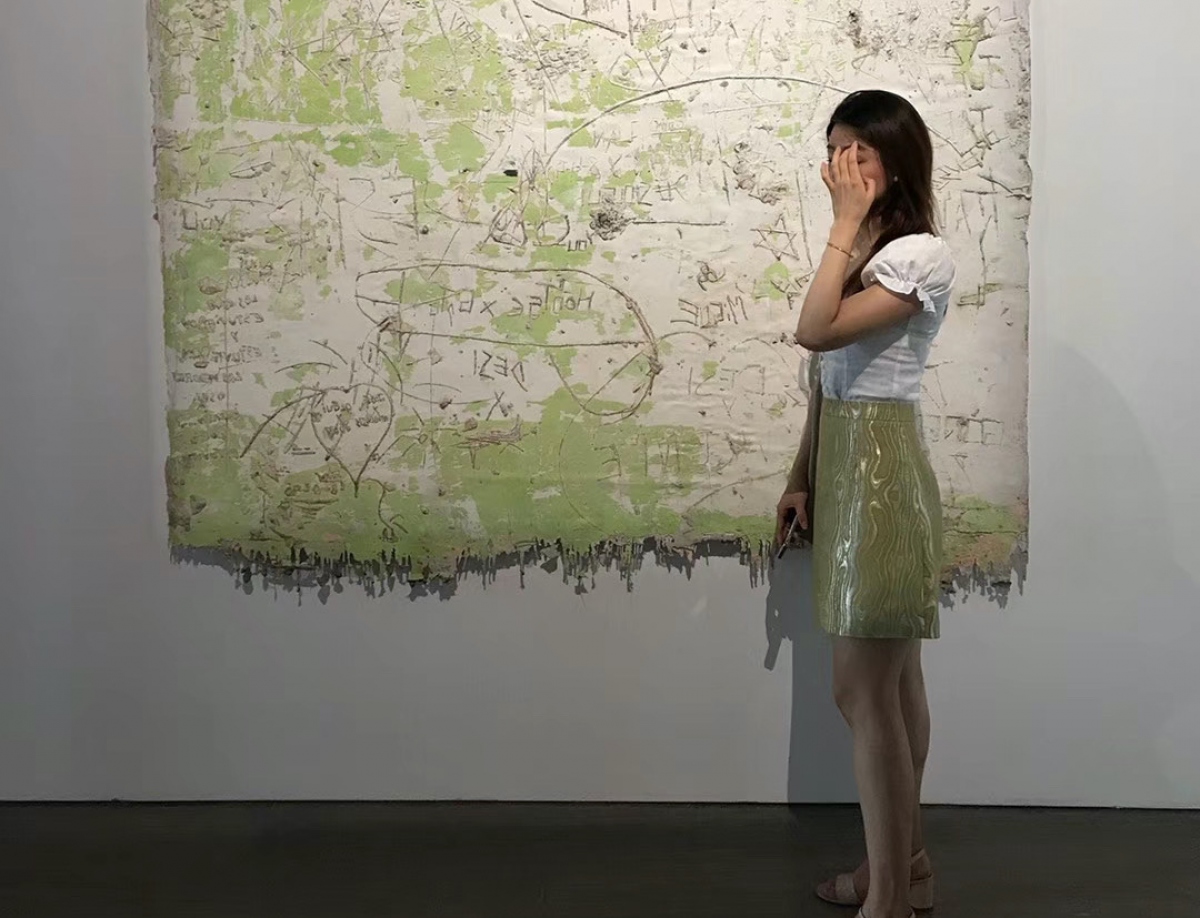 Luxury
Le mythe créateur de Chloé
The question of what is essential and vital, affects company concerns. Beyond economic value, what do businesses bring to the world? From a profit-generating organization, companies are gradually transforming. They must re-examine their foundations, the reason for their existence, the underlying motives for their first successes, the initial motivation that brought them success: what is their creative myth. By reconnecting with their own history, companies can adapt their business model to the new demands of society.
Brief
With both a long creative history and recent creative director change, Chloé faces the challenge of finding the right core of the brand, identify and reactivate this "bit of the soul of the brand" that might have softened along the way. As any future plans should be fundamentally rooted in the real spirit and genetics of the brand, Chloé needed a deep exploration of the DNA and core values to reassert the core of the brand, adapt it to the times, and make it a powerful base for near-future communication and design. No creative renewal could happen without a broader, more ambitious plan for positive action. What is the purpose of a luxury brand in our society?
Method
Working directly with the CEO, the Creative Director, and the core executive team, we explored the brand inside out. From the mythical foundation by Gabi Aghion, to designs, promotional material, archives and press articles. We formalised the creative myth of Chloé and the timeless archetypal woman it was built upon. But, beyond fashion, we identified the current actualisation of that archetype, and the societal angles that the brand could tackle to help the Maison fully realise its mission of agent of civilisation.
The story of Chloé crosses the story of women who refuse to be reduced to what society wants them to be. For that, they will use all means at their disposal, including the possibilities offered by fashion, if we give them. We delivered a framework for the role Chloé could play in society, throughout legitimate and necessary actions that ought to be taken in a world of vulnerability.
Results
Maison Chloé started a journey that will lead it to transition from a shareholder approach to a larger stakeholder business model. The Maison committed to 1) create a social profit and loss account, akin to an EP&L, which is first for the industry; 2) Seek B Corp certification for its social and environmental performance; 3) Establish an "impact fund" dedicated to girls' education; 4) create an advisory board of experts to guide the company and hold it accountable; and 5) accelerate creative innovation across collections, while incorporating social entrepreneurs into its supply chain.
More case studies
How we've been reconciling companies and society